Wildix Brings Multi-Faceted Presence to MSPEXPO & ITEXPO 2019
US Country Manager for Wildix, Robert Cooper, to deliver presentation on state of market for managed services, will serve on executive panel, ''WebRTC 2019: What's Happening in the Real World with Web Communications''
Wildix, a multinational telecommunications provider specializing in VoIP, WebRTC Browser-Based Unified Communications and Collaboration (UC&C) solutions, today announced they will bring a multi-tiered presence to Fort Lauderdale at the 2019 MSPEXPO and ITEXPO January 30 - February 1.
Wildix will be exhibiting in the expo hall in booth #627 where visitors can get first-hand look at Wildix's award-winning solution portfolio. In addition, Robert Cooper, Wildix's US country manager, will be both presenting on the MSP marketplace as well as featured on an executive panel discussing WebRTC.
During the 30-minute session, Cooper will discuss how companies can thrive and capitalize on go-to-market-strategies and vendor relationships. Highlighting 2018's unprecedented mergers and acquisitions, attendees will learn how the game has changed for managed service providers (MSPs) in the muddled marketplace. The session focus will be on the increase in and diversity of competitive threats, compliance and privacy, and how security and customer experience reign as the number one priority.
WHO: Robert Cooper, US Country Manager, Wildix
WHAT: Differentiating Your Telecom, Managed, and Hosted Services
WHEN: Wednesday, January 30, 2019 - 3:30-3:55 PM
WHERE: ITEXPO 2019 Room 208
In addition to the individual speaking session, Cooper will also be a featured panelist on ''WebRTC 2019: What's Happening in the Real World with Web Communications''. Attendees will learn why the hype around WebRTC may have quieted as its use is increasing and how the past year has helped drive growth across a variety of businesses. Panelists will discuss specific, unique implementations of WebRTC.
WHAT: WebRTC 2019: What's Happening in the Real World with Web
WHEN: Wednesday January 30, 2019 - 10:00-10:55 AM
WHERE: ITEXPO 2019 Room 208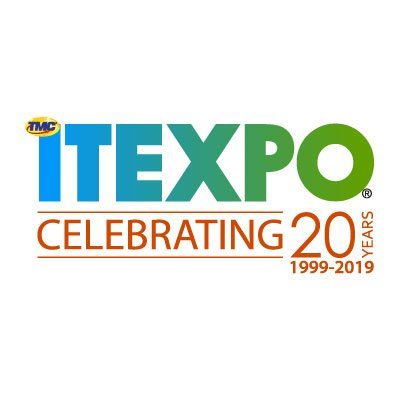 To schedule an appointment with a executive Wildix in booth 627, please contact Kirsten Mesch at [email protected].
For more information ITEXPO visit https://www.itexpo.com/east/.