UN blockchain standards group to outline best industry practices
The UN's interest in blockchain comes a day after the EU dropped a Q&A on the sparsely explored concept of Web4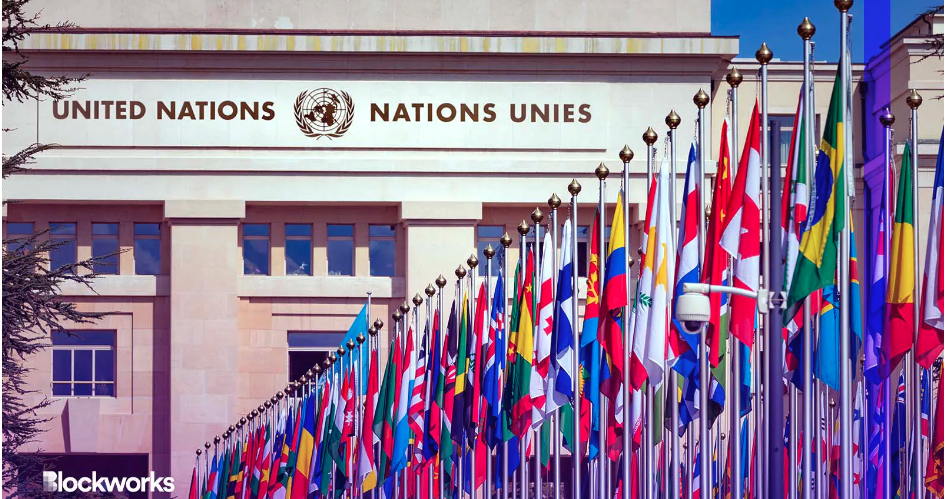 International governance organizations are again showing curiosity around blockchain.
The latest example is the United Nations, which teamed up with the Internet Governance Forum (IGF) and the Government Blockchain Association (GBA) to create a blockchain standards group.
The Dynamic Coalition on Blockchain Assurance and Standardization was approved by the IGF Secretariat on June 1, 2023, according to GBA executive director Gerard Daché.
Daché and Dino Cataldo Dell'Accio, the chief information officer for the UN's Joint Staff Pension Fund, will lead the coalition.
The coalition will research the blockchain space and its various solutions while collecting input and proposing recommendations to the UN. That process will go toward the creation of best practices and guidelines for a number of different industries that use or are considering using blockchain.
Daché told Blockworks that the GBA's roughly 50 working groups will be publishing these best practices, including ones for mining, cryptocurrency and decentralized autonomous organizations (DAOs).
Each group their own schedule, which means there isn't yet clarity on when industry participants can expect guidelines.
Read full story on Blockworks...