Think Print is Going Away? Think Again.
Most of the articles written about the topic of print — whether they're focusing on books, magazines, or other paper products such as photos — concentrate on their demise.
In today's digital era, billions of humans capture nearly 1.2 trillion pictures on their smartphones each year, and it's no surprise that only a fraction of those digital images are printed. While many ISVs and other business owners may side with those propagating print's demise (e.g., see "The Not-So-Glossy Future of Magazines"), Chaim Pikarski, CEO of ZINK Holdings, disagrees.
ZINK Zero Ink® technology is a full-color printing system (and a contraction of "Zero" and "Ink") that eliminates the need for ink cartridges or ribbons — all the color required for printing an image is embedded in the paper itself.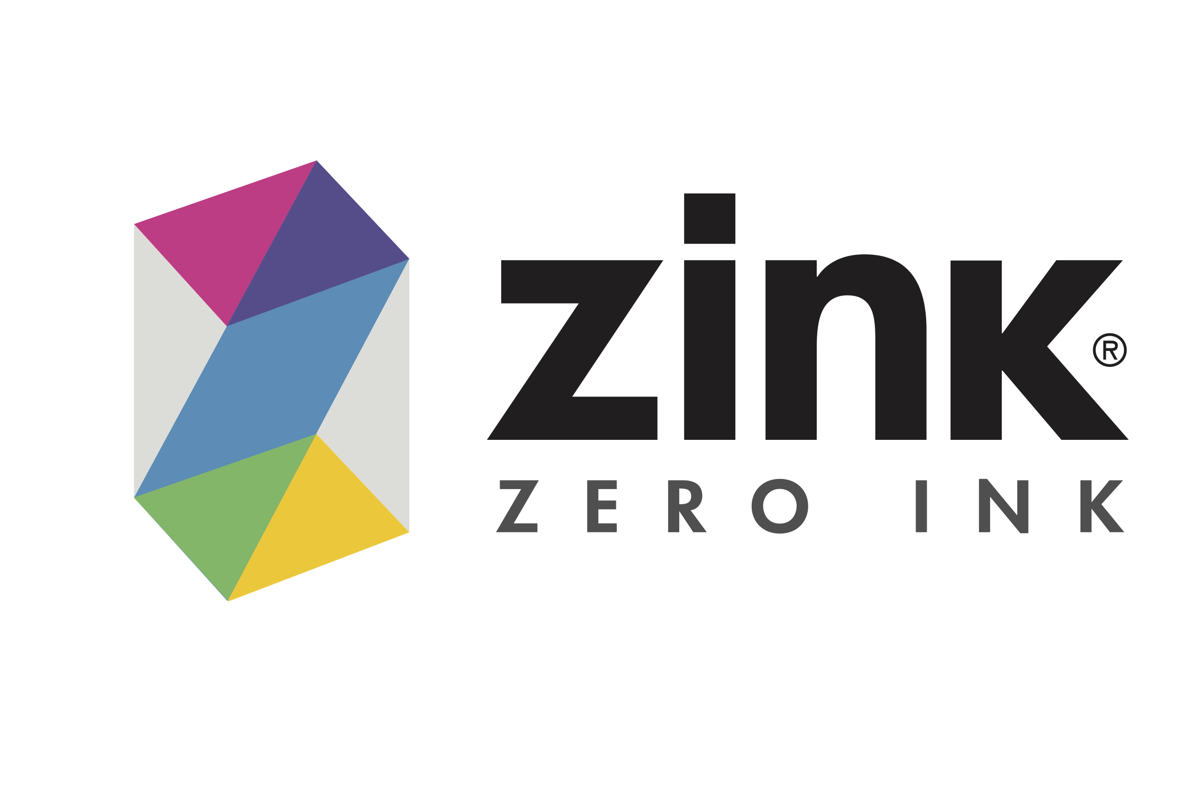 Before you accuse Pikarski of trying to prevent the inevitable death of print, consider a few facts:
According to The NPD Group, instant print cameras saw U.S. dollar growth of more than 30% in 2017, while detachable lens and digital point-and-shoot cameras have experienced unit declines.

The total U.S. instant print camera market was up 32% in units in 2017 over 2016.

According to Persistence Market Research, the global ZINK printing market is expected to grow from $598 million in 2018 to $684 million by 2026.
"Social media has allowed nostalgic brands like Kodak and Polaroid to extend brand awareness to tweens, millennials and their parents who grew up with the Polaroid OneStep," says Pikarski.
"As people take more pictures, they crave hard copy images and actual prints to recall everyday experiences; they want access to instant-print imaging, and manufacturers like HP, Kodak and Polaroid are answering the call."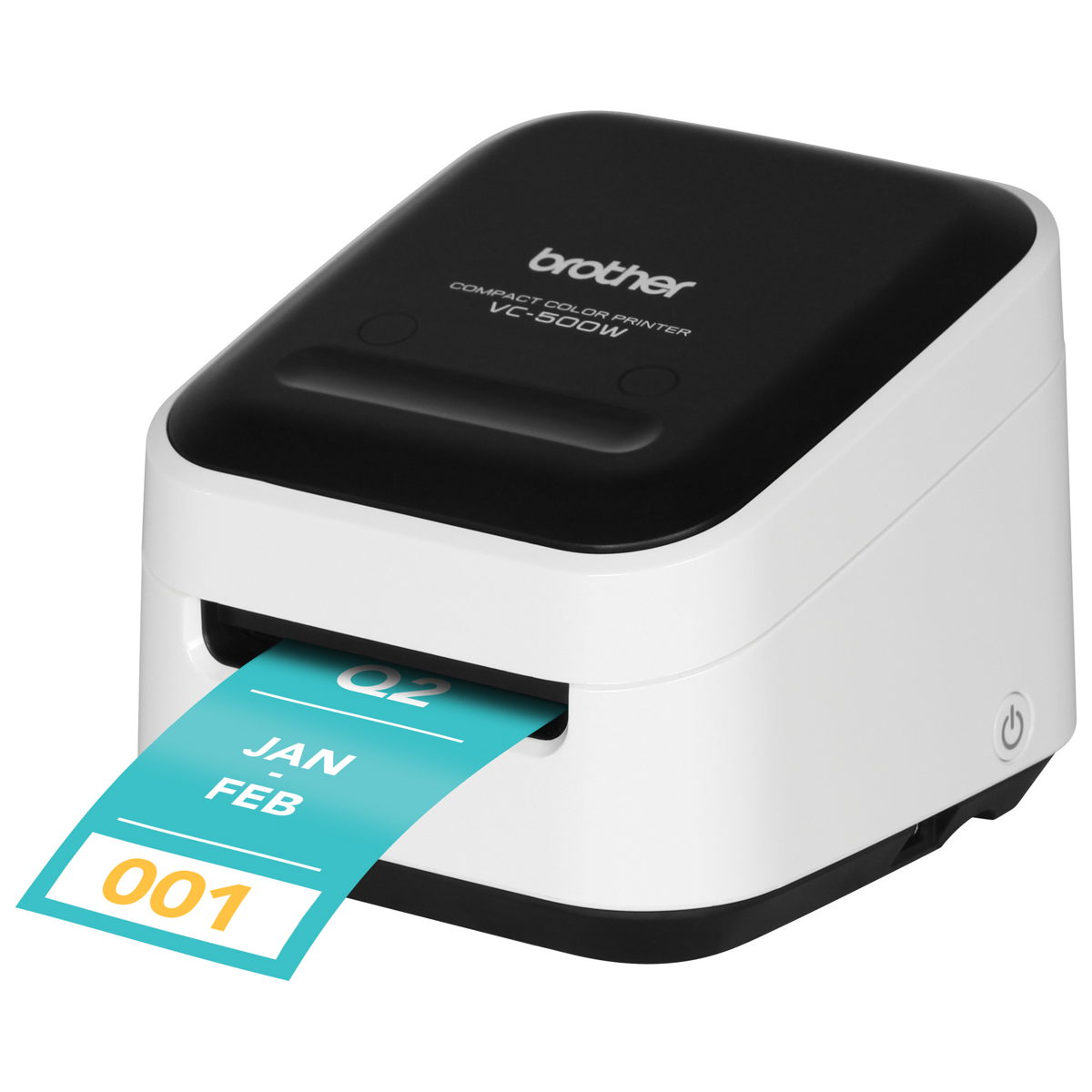 Most recently, Brother International Corporation answered the call with the announcement of the Brother VC-500W compact color printer, which uses ZINK's patented inkless printing technology and paper. Starting Feb. 1, 2019, the printer will be available at all major online retailers, including Amazon, Best Buy, Office Depot and Staples.
Beyond the instant-print photo upsurge, Pikarski sees additional drivers for ZINK printing. "There's significant potential here for label printing," he says. "Brother, for instance, has been in the label printing business for many years, but their label printers mostly printed black and white or two-color labels. With their newest printer and the ZINK paper, they can now offer customers full-color labels in a small form factor that doesn't require ribbons, toner or ink. I foresee this being a hit with small office/home office buyers as well as scrapbookers. I think we're also going to see these labels used in warehouse and manufacturing environments because of how well they hold up in harsh environments and resist smearing or fading."
The Takeaway for ISVs
Although ZINK Technology isn't an ISV, its business strategy shares a common thread with the software developer community — forming mutually beneficial partnerships with hardware manufacturers. In the same way, ZINK's media adds value to Brother (and Canon, HP, Kodak, Lifeprint, and Polaroid) printers, ISVs can add software that enables printers and other equipment to perform new tasks. "We're working with a major tech company that's using our technology to provide passport images," says Pikarski. "Unlike traditional printing methodologies that use lamination to protect photos, ZINK uses thermal heat and offers better security features."
"My advice to ISVs is to consider new ways printers, scanners, kiosks, and other devices can be used and how their software can play a vital role in enabling new features and solving problems in new ways. Always keep an open mind for new ways to solve old problems. You may be surprised to discover the answer's right in front of you."