Sound Science & Transparency for the CBD Industry
An interview with Dr. Allison Justice, Founder of the Hemp Mine.
COMMITMENT TO RESEARCH AND SOUND SCIENCE
In an industry dominated by trial-and-error methods and generational knowledge, Dr. Allison Justice, Founder of the Hemp Mine, makes a point of bringing scientific rigor to her company's processes.
Recently, she's been conducting experiments to dispel myths about drying, curing, and other post-cultivation processes.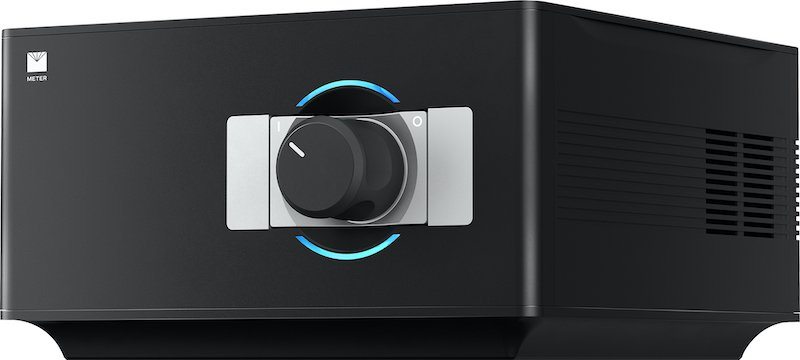 As the industry stands now, there's very little research about post-harvest physiology. Drying and curing methods vary wildly from company to company. There are no standards and little understanding of when each step has been completed or even why each post-harvest action should be taken in the first place.
"Curing could be three days for one grower, then it could be 14 days, 30 days for another … there's theory all over it," Justice says. "[Some growers say that curing] is about removing nutrients, which makes no sense. Or that it's about the exchange of gasses – okay, well, which gasses and how can we make the process better? We don't know yet."
In one experiment, Dr. Justice added an array of sensors to a sealed cannabis curing bucket and measured what changes occurred during curing. She measured carbon dioxide, oxygen, ethylene, humidity, and water activity, along with other parameters.
"One really big takeaway from that project was that curing is a homogenization process," Justice says. "We found that the water activity was lower when we started curing then at the end when we tested again. The theory isn't that water somehow got into the bucket and made everything a higher water activity. It's that all the buds are homogenizing. A lot of people guessed that, but I think this was the first time that anybody put a number on it – but obviously, there's so much more to learn. We're just touching the surface here."