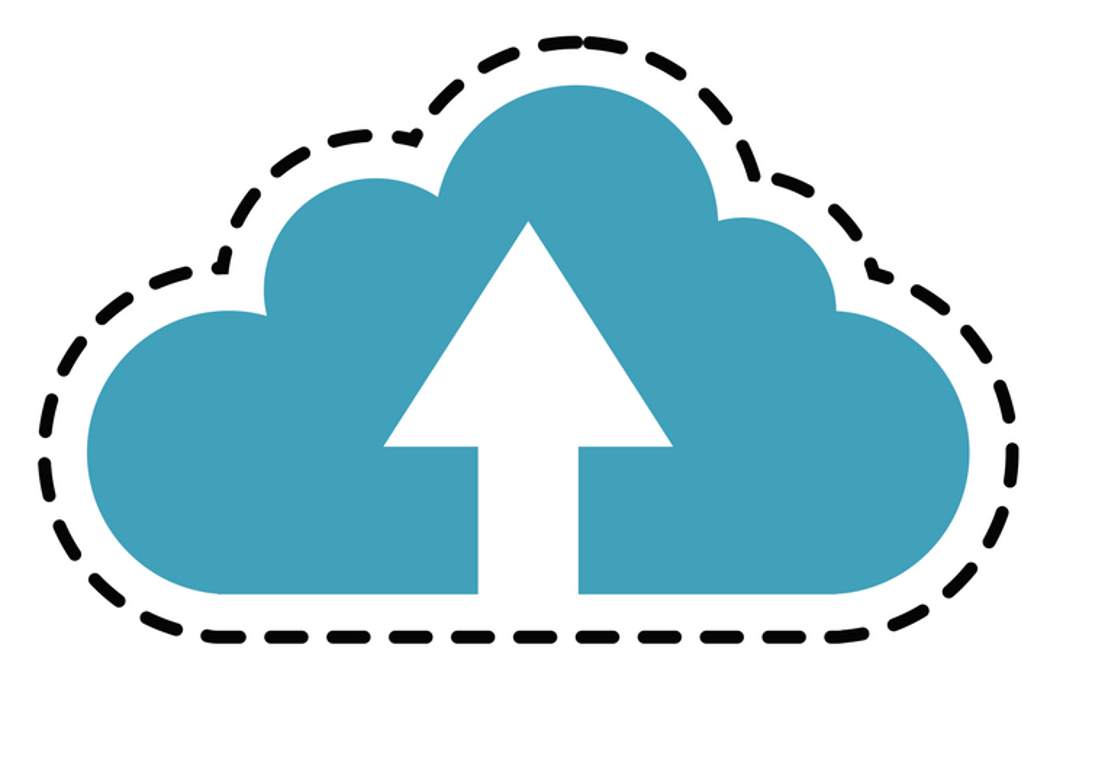 Security, Compliance, and the Cloud Dilemma
Cloud computing has given small businesses access to IT capabilities that were once reserved for enterprise teams with seemingly-infinite resources.
by Randy Nieves, Chief Technology Officer & SVP Product Management for NexusTek,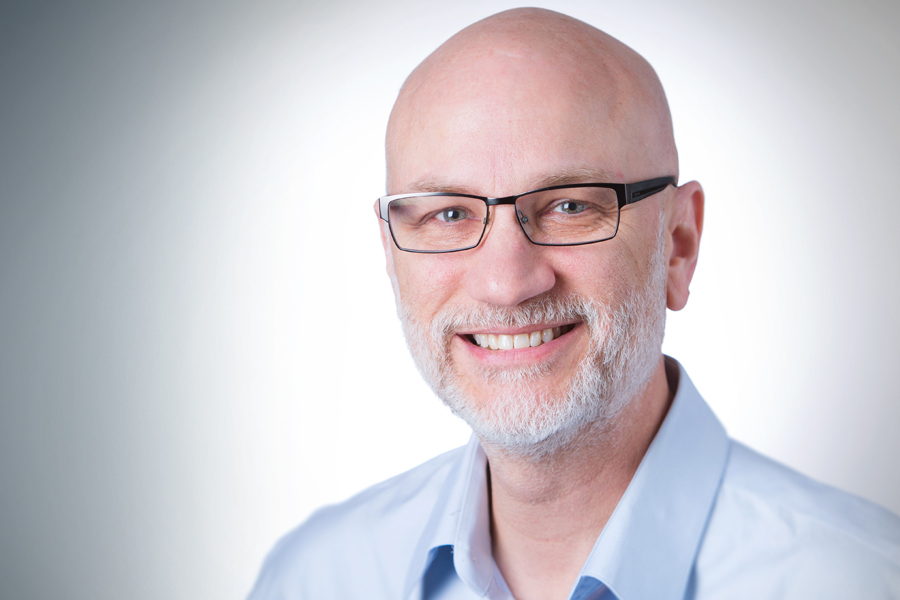 And for a while, security was thought to be the main disadvantage of moving workloads to the cloud—especially for those small businesses in heavily-regulated industries. Now, even that concern seems to have fallen by the wayside. According to
Stats like this one from Microsoft might give you enough peace of mind to move things like backup and disaster recovery (DR) to the cloud—but there's more to this story. As you look for ways to accelerate innovation without sacrificing data protection, don't limit yourself to the public cloud. With the right approach to private cloud, you can get the best of both worlds.
Cyber Security Concerns in the Public Cloud
Despite security improvements from public cloud service providers (CSPs), there are persistent disadvantages for small business leaders to consider.
When you move workloads, back up data, and trust a disaster recovery strategy to the cloud, you have to accept potential risks, such as:
Human Error: All of your data security measures can prove ineffective if one employee opens the wrong email and clicks a malicious link. Even the most vigilant employees can fall victim to these simple errors. These risks extend to the cloud as sensitive files are easier than ever for employees to share. One miscue can result in data breaches and compliance penalties that would never have happened with on-premises systems.
Intra-Server Threats: Public cloud workloads operate on shared servers, putting at you at risk of having outsiders access your data—even if you took the proper security measures. Without control over the environment, you're trusting a CSP to protect your data at all times.
Sub-Par Recovery Time: Moving backup and disaster recovery to the cloud offers plenty of benefits but can hurt your recover time if not handled properly. Public cloud providers can handle your backup datasets, freeing up your resources—but also taking control over location and recovery time out of your hands. And as a result, you may have trouble consistently meeting compliance guidelines.
These potential issues shouldn't detract you from cloud computing, though. Instead, you should rethink how you approach cloud computing when it comes to mission-critical operations like backup and disaster recovery.
Overcoming the Pitfalls of Cloud-Based Backup and Disaster Recovery
Cloud-based backup and disaster recovery have been growing in popularity in recent years. Bringing the cost efficiency and flexibility of cloud computing to these critical systems seems to simplify data protection for small businesses that don't have significant in-house IT resources.
However, in addition to the security risks that come with cloud-based backup and DR, there are other problems you can't overlook when solving for data protection:
Data Jurisdiction: When you move backup and DR to the public cloud, you lose visibility into where data is actually stored. In cases of failover, CSPs can't guarantee the jurisdiction of the secondary data center. That may be acceptable for some businesses, but when you're adhering to regulations like GDPR, HIPAA, and PCI DSS, you can't afford that lack of control.
Bandwidth Confusion: The cost of your cloud-based backup and DR will depend on the data replication necessary to meet your SLA. With aggressive RPO and RTO goals, the solution could require much more bandwidth than you originally expected. And if you don't plan accordingly, secondary systems can fail because user demand exceeds networking capabilities.
Internet Reliability: Public cloud backup and DR requires internet access to work. Even if you have strict RTO and RPO guarantees in place, you won't be able to access backup data and workloads if the internet is out.
Private cloud deployments are key to overcoming these issues without sacrificing the cloud computing benefits you've come to expect. Private cloud backup and DR puts you in control over physical servers and keeps all data behind your own cyber defenses. Even without internet access, you can access the data infrastructure and recover from any data breaches or disasters.
When you're in control of all backup and DR data, you can guarantee compliance for any regulations that apply to your business.
But for small businesses with limited IT resources, private cloud backup and disaster recovery can be just as challenging as building the systems out on-premises. It doesn't have to be that way.
Why Embrace Managed Private Clouds?
Even if you aren't in a heavily-regulated industry, finding the perfect balance of security, control, and visibility for your backup and DR environment should be a top priority. It's a best-of-both-worlds situation that can save small businesses millions of dollars in the long run.
When you trust a managed IT service provider (MSP) to deliver your cloud services and cloud-based backup and DR, you can go beyond the limitations of public cloud solutions and owned private cloud deployments.
Managed IT service providers leverage high-end hybrid environments that combine public, private, and multi-cloud environments. The right MSP can fulfill the unique needs of your small business by balancing backup and DR across cloud environments that maintain privacy and visibility.
The only challenge is finding the right MSP for your business. If you want to learn more about evaluating MSPs for backup and disaster recovery as a service (DRaaS), contact us today.
Randy Nieves is Chief Technology Officer & SVP Product Management for NexusTek, an award-winning provider cloud, managed IT services and cyber security services nationwide. Recently named MSP of the Year, NexusTek helps thousands of small and medium-sized businesses across the country manage and optimize their respective IT environments for business continuity, productivity efficient operations.