Organic Marketing: Your Key to Overcoming Restrictions in the Cannabis Industry
There's nothing quite like marketing in the internet era. What could be better than building a brand at a time when even the most niche businesses can find their audience?
The opportunities to get your message out into the world are virtually endless. That is, of course, as long as you're not trying to build a brand in the emerging cannabis industry.
Right now, building a cannabis brand is easier said than done. In addition to the general challenges of building a brand, you're met with stronger marketing restrictions than even beer, liquor, or prescription drugs face.
Instead of trying to find your way around all of the advertising restrictions, your cannabis brand building plans should revolve around what can really deliver results—organic marketing.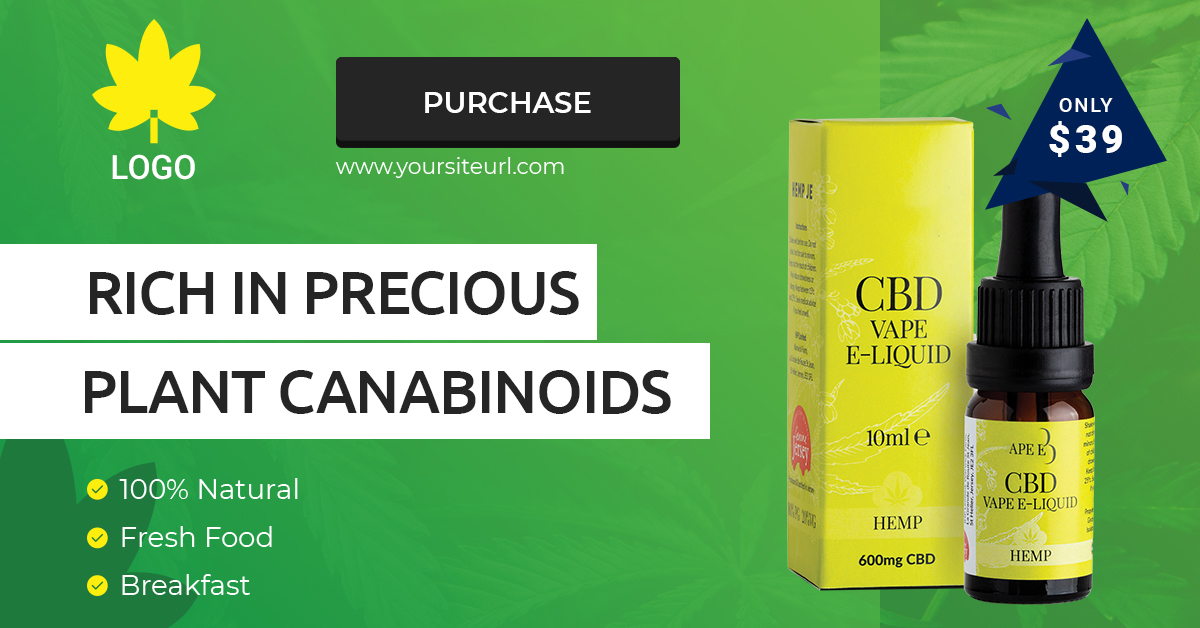 Marketing Restrictions for Budding Cannabis Brands
The main challenge that you face when marketing a cannabis brand is the fact that it's still illegal at the federal level. Opportunities for cannabis brands have emerged solely on the backs of states that are legalizing medical and/or recreational marijuana. As it stands, there are 33 states that have legalized cannabis in some form with 11 states that have legalized it completely.
On the surface, it may seem like legalization across more than half of the United States would present a large opportunity for your growing brand. However, without federal-level legalization, you're left to navigate the murky waters of state regulation. And ultimately, that means following varied restrictions for each individual state.
If you're building a cannabis brand, you likely know what many of these regulations look like. In Colorado, for instance, one clause in the retail marijuana regulations says that "A Retail Marijuana Establishment shall not engage in Advertising via the internet unless the Retail Marijuana Establishment has reliable evidence that no more than 30 percent of the audience for the internet web site is reasonably expected to be under the age of 21."
This regulation is vague at best and presents real problems due to the openness of the internet. And the marketing challenges don't stop at state-level regulation. Major advertising platforms are further restricting your ability to market cannabis products.
According to one cannabis industry CMO, "Channels open to other industries are forbidden to cannabis, limiting the industry in ways both big and small. Online giants such as Google, Facebook and Instagram refuse to accept cannabis ads. Smaller platforms, unwilling to take the risk of an added compliance burden, follow their lead. Radio and TV stations which broadcast across state lines are unavailable platforms because of the federal regulations."
All that said, even if you created the most creatively perfect ad that somehow met every state's regulations, you probably wouldn't be able to run it anywhere.
Rather than sitting back and waiting for these restrictions to change, it's time to invest in organic marketing channels. They'll get the job done if handled properly.
3 Pillars of Organic Marketing in the Cannabis Industry
Building a brand entirely through organic channels isn't easy. This is especially true for B2C brands because you're trying to cut through endless amounts of noise from brands both in your industry and in others. Every marketer is competing for attention and it's harder than ever to break through organically.
But difficult doesn't mean impossible. To organically build your cannabis brand, you need to cover your bases by posting consistently on social media. Beyond creative social media marketing, your brand-building tactics will hinge on three key pillars of organic marketing:
Organic News Coverage: Just because it's difficult to advertise a cannabis product doesn't mean media outlets aren't covering them. But in addition to doing newsworthy work, you also need to know the right people if you want to generate organic news coverage. Being able to stay in touch with editors and key decision makers will ensure that newsworthy milestones for your brand are always covered, leading to greater awareness and deeper resonance with consumers.
Thought Leadership: The cannabis industry is in its earliest days. That means that the space is ripe for thought leaders to establish themselves as authorities. Because these products are so new, organic marketing has to include plans to educate the public about your offerings and the industry at large. You need to create engaging and educational content that captures the attention of consumers, makes your brand a trusted source of information on cannabis, and establishes a foundation for word of mouth marketing.
Employee Advocacy: When you're starting to build your brand, your employees are your best means of amplifying messages. They can take your content and spread it to friends and followers who will then spread messages even further. Consumers are more likely to accept recommendations and ideas from fellow consumers as opposed to unknown brands. That's why being able to present your messages as first-party recommendations from employee advocates is invaluable to the organic marketing of your cannabis brand.
If it were so easy to succeed with all three pillars of organic marketing, building a cannabis brand wouldn't be so difficult. But you can't just go through the motions on these aspects of organic marketing. You need creative strategies and content that will break through the noise and spark relationships with the growing consumer base for cannabis products.
This is where a public relations agency comes into play. You should expect your PR firm to leverage unique expertise to help you cover each of these pillars of organic marketing. Don't settle for business-as-usual marketing tactics that will get lost in the clutter.
If you're ready to give your organic marketing a jump start, contact us today and find out how JMRConnect can help you shape influence in the cannabis industry.