NexusTek Promotes Two Senior Leaders
Award-winning managed IT services leader promotes from within to strengthen Executive Leadership Team
NexusTek has promoted two of its most tenured senior leaders: Bob Deschamps to executive vice president of operations of Randy Nieves to chief technology officer and senior vice president of product management .
(Read Full Press Release Here:)
As EVP of operations, Deschamps will direct NexusTek's cloud and premise-based services delivery force, comprised of more than 200 engineers, technicians and client service representatives.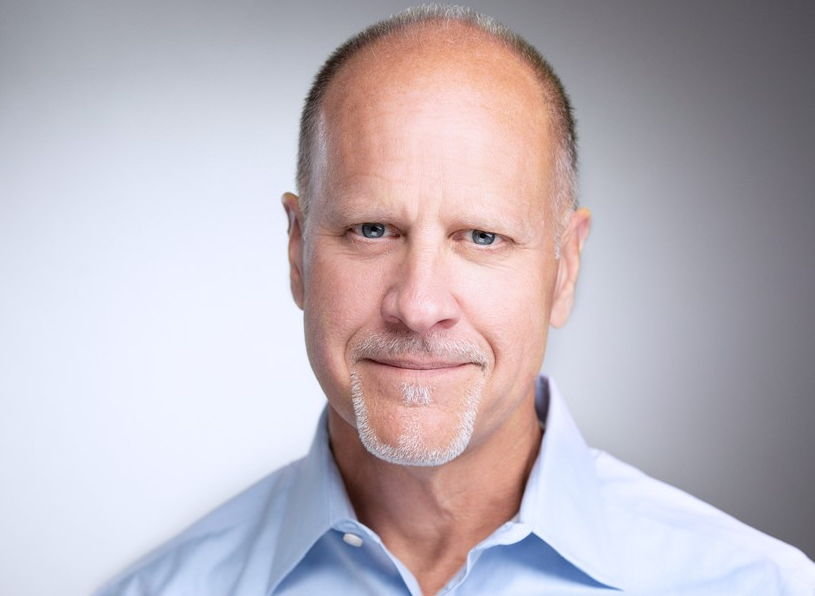 Deschamps carries more than 30 years of top-tier management experience in operations, sales and finance for globally-recognized brands including General Motors, Arrow Electronics and Microsoft.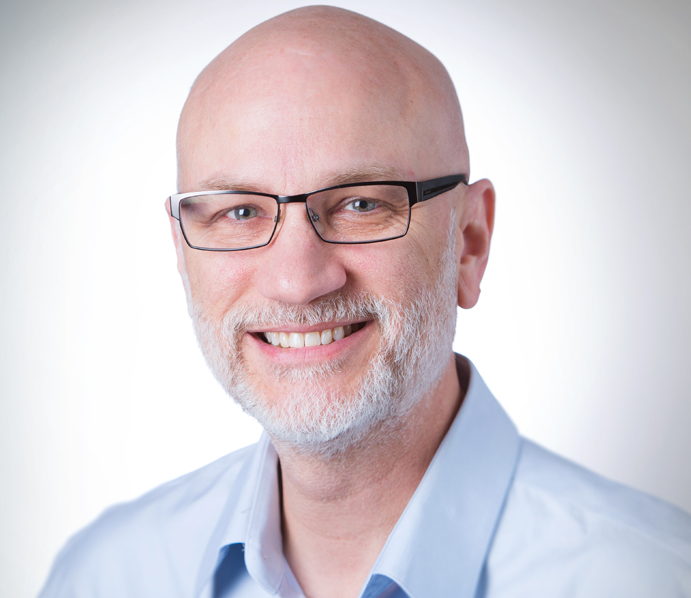 Nieves is now tasked with developing, enhancing and deploying NexusTek products, IT services and solutions, as well as charting the company's strategic roadmap for technology, enablement and training. In directing product lifecycle management process from end to end, Nieves and his team collaborate closely with partners to create innovative, disruptive and profitable offerings tailored for current and future market conditions.
Nieves brings more than 28 years of leadership experience and a broad base of engineering, design, operational, consulting, and logistics knowledge to his new post.