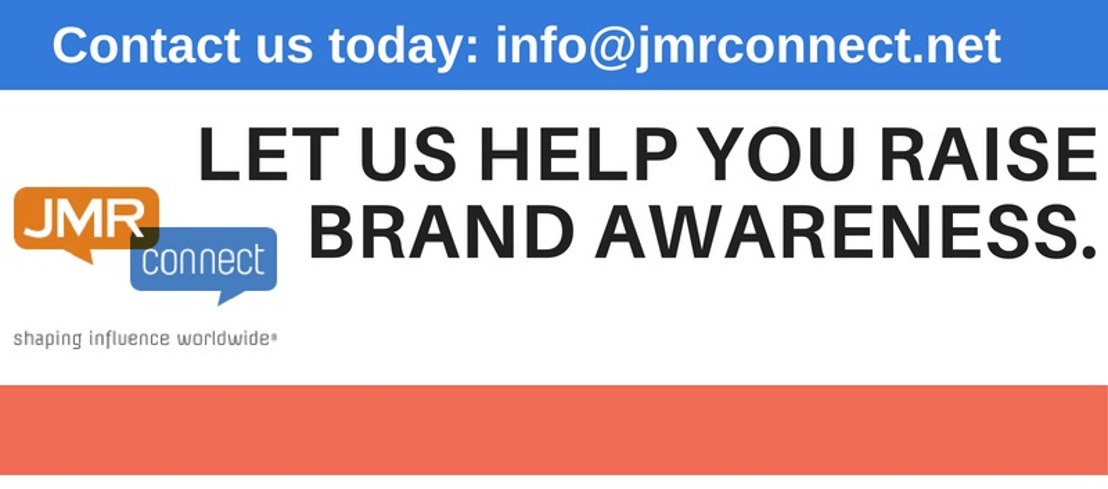 MD Daily Record Readers vote JMRConnect a Top Public Relations Agency
The people have spoken!
Friday, June 8, 2018 — The Daily Record announced that JMRConnect was voted by readers as a Top Public Relations agency!
The Daily Record's 2018 Reader Rankings are in and JMRConnect has been voted a top PR Agencyby readers. More than 1,400 nominations were collected during the nomination period in March. The winners were determined by more than 12,600 votes cast from April 30 to May 14.
"The Daily Record's business and legal professionals are proud of the outstanding businesses they work with and support throughout the state of Maryland," The Daily Record publisher Suzanne Fischer-Huettner said. "Our readers voted, and we are excited to reveal the 2018 Reader Rankings!

Contact us