Managed security services make progress in SMB sector
Providing managed security services to small and medium-sized businesses has never been easier, but gaps in cybersecurity tools and customer education remain as challenges.
In a recent SearchITChannel article, Esther Shein looks at how small and medium-sized businesses don't have to fret when it comes to trying to protect themselves from cyber threats: More and more vendors have recognized the need to offer cost-competitive cybersecurity tools, making it easier for MSPs and MSSPs to protect their customers.
No longer is the sole focus on protecting the enterprise, said Charles Weaver, CEO of MSPAlliance, based in Chapel Hill, N.C. In the past several years "incredible advancements" have been made by the vendor community to create "some fantastic [cybersecurity] technology that's very price competitive and easy to use by MSPs, and relatively easy to use by consumers or customers," he said.
Creating managed security services for businesses of all sizes
Managed IT and security services firm NexusTek, based in Greenwood Village, Colo., has always provided security offerings to small- and medium-sized businesses, said Randy Nieves, CTO.
"Most MSPs have been providing security services to customers -- SMB or otherwise -- since their existence," Nieves said. "You don't go up to a customer and say, 'We'll help you with everything but security.'"
With businesses now also opting for multiple providers for cloud and security, managing them has become more challenging, he added. This has led to security becoming a specialty, with people getting CISSP certifications and starting managed security services practices, Nieves noted.
Over the past few years, NexusTek has developed deeper security offerings more in line with how threats are coming at customers, he said. "You can't just have a tool respond reactively after you've already been attacked," Nieves explained. Their approach is to create partnerships and build internal education with a customer around protecting all the attack surfaces.
"We take the stance of security by default," Nieves said. "Even the most basic [managed services] package includes security components for customers at a basic tier. We believe in the firewall strategy of 'trust nothing' and you only allow what you need to allow."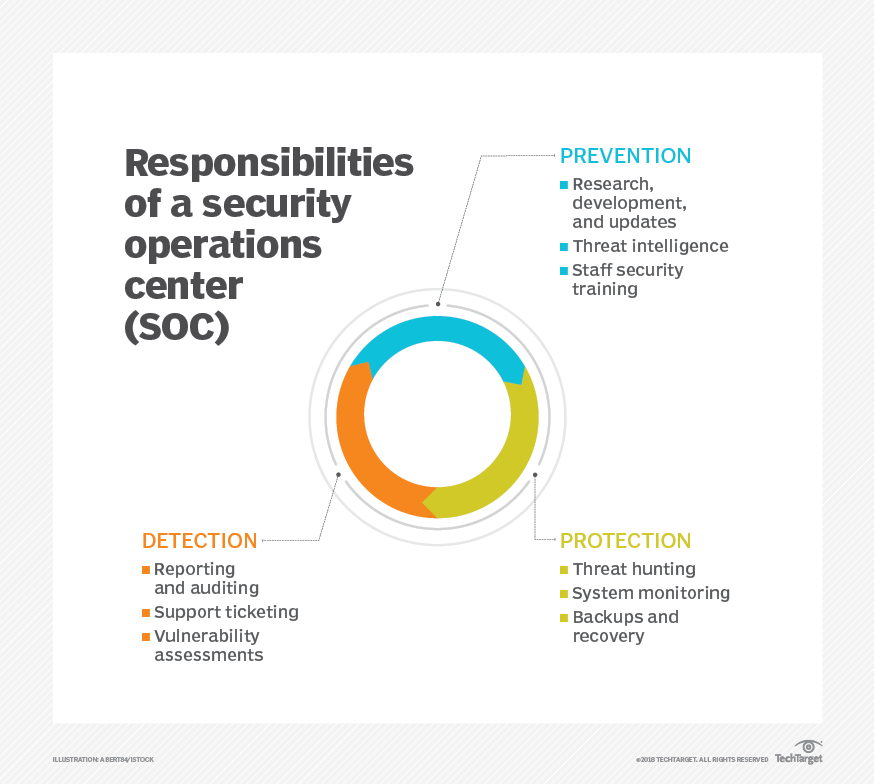 Nieves believes cost isn't a big factor in a company's ability to procure security software any longer, due to the proliferation of vendors and more reasonable prices.
The most expensive component is labor, he added, and this is where AI-based security tools with analytics can be helpful because they can ferret out anomalies. (READ ON...)