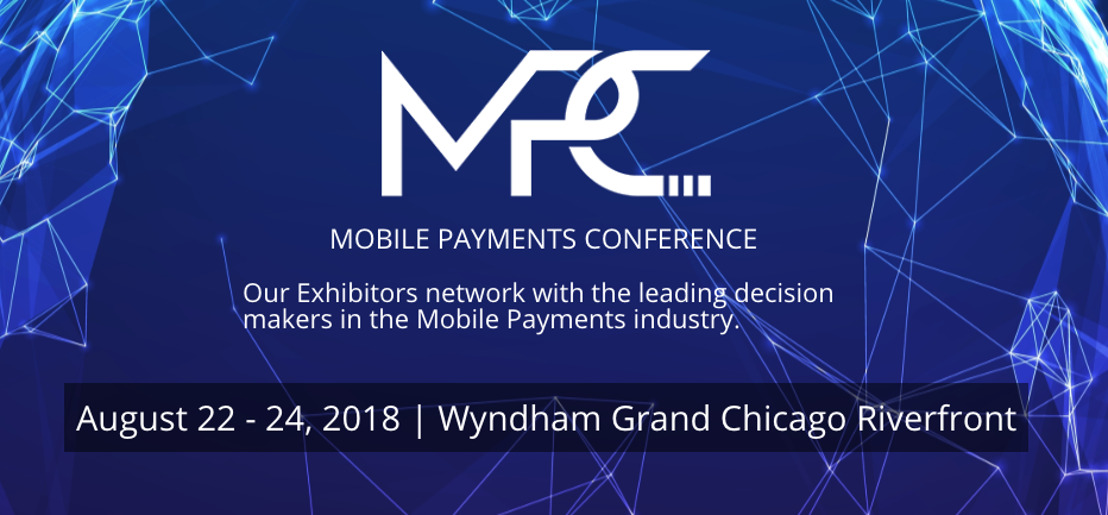 Lyft VP Managing Payments and Financial Infrastructure to Talk Transformation of Transportation
On Thursday August 23, 2018 at 4:00 PM, Lyft VP Ashwin Raj will deliver a keynote presentation in Chicago at the 2018 Mobile Payments Conference (MPC), titled, "Payments and the Transformation of Transportation and the Gig Industry."
Wednesday, July 18, 2018 — Ashwin Raj is vice president at Lyft, managing its payments, fraud, identity and financial infrastructure, core elements within the company's ecosystem that create best-in-class experiences for both consumers and drivers.
On Thursday August 23, 2018 at 4:00 PM, Raj will deliver a keynote presentation in Chicago at the 2018 Mobile Payments Conference (MPC), titled, "Payments and the Transformation of Transportation and the Gig Industry." The Mobile Payments Conference is taking place August 22 – 24, 2018 at the Wyndham Grand Chicago Riverfront in Chicago, IL. See the updated agenda and speaker list.
Prior to Lyft, Raj served as GM of Amazon Pay and transformed from a set of discrete and localized solutions into a unified and profitable multi-billion-dollar platform and brand available on and off-Amazon. This involved consolidating legacy businesses and platforms, remodeling functions such as sales, self-service, account management, solutions architecture and customer support, driving growth through innovation and redefining the customer segment.
"The Mobile Payments Conference's primary function is to educate," said MPC Executive Director, Marla Ellerman. "Ashwin Raj is recognized worldwide for his extensive track record and pioneering innovations. We can all learn from what Ashwin has to say and we are honored to have his participation."
MPC Attendees are offered exclusive content that explore industry-specific challenges and solutions during the many interactive sessions delivered from executives leading the world's most recognizable and innovative brands.
Conference agenda topics will include mobile payments, digital wallet, blockchain, cryptocurrency, cybersecurity and consumer privacy, machine learning, artificial intelligence and more. This year marks the twelfth Mobile Payments Conference produced by Mobile Marketing & Technology.
Analyst and media inquiries, or to register, contact Mostafa Razzak, JMRConnect at 202-904-2048/[email protected].
For the latest Mobile Payments Conference news, updates and information, please visit www.mobilepaymentconference.com, or follow the event on Twitter at @mpcevent.
The Mobile Payments Conference (@MPCEVENT) is more than mobile payments, it is an invitation into a growing elite group of professionals who are holding a conversation that never ends. The conference is the pivotal intersection between end users, operations, marketing, finance and technology where we will discuss and answer all your questions. Where other events just talk and present products, The Mobile Payments Conference is an experience through which you'll emerge with the knowledge, resources and relationships to thrive in a hyper-competitive market. For additional information, please visit http://www.mobilepaymentconference.com.