How To Eradicate 85% Of The Time You Spend On Data Reporting
Secure your competitive edge in your industry and free up time spent on reporting with a solid data reporting automation strategy. Don't know where to begin? That's where this post comes in handy…
Ever feel like you could use more time in the workday? – Or maybe you feel like you don't have a pulse on what your teams are doing?
When companies don't automate their data reporting, they spend most of their day manually and frantically trying to pull numbers to make strategic business decisions. Coupled with a labor shortage in lines of business like financial planning and analysis (FP&A) and data analytics, enterprises must look to technologies that automate data-driven reporting and communicate insights to stakeholders.
Secure your competitive edge in your industry and free up time spent on reporting with a solid data reporting automation strategy.
Don't know where to begin? That's where this post comes in handy…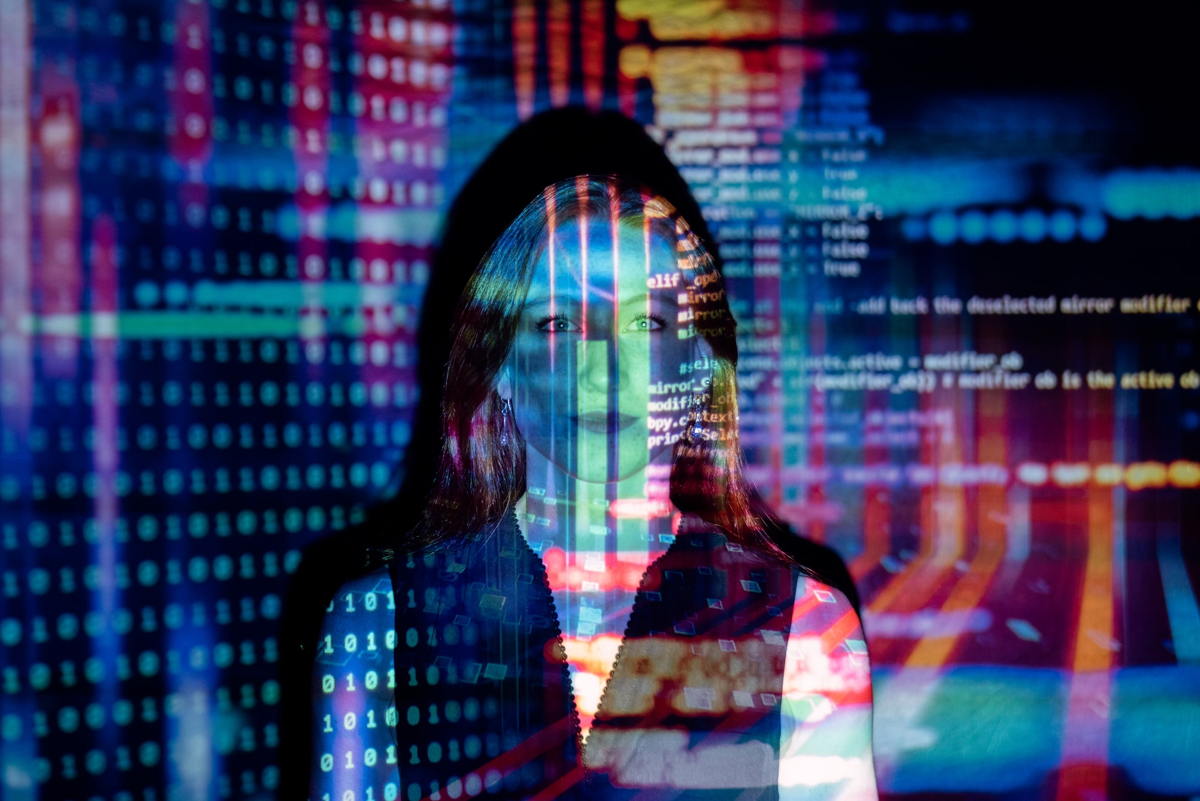 According to a recent Forrester report, businesses can save up to 85 percent of their time replacing manual reporting with automated data reporting – specifically, natural language generation technology, a form of artificial intelligence (AI) which I will dive into shortly.
Arria NLG, writes Forrester, reduced the manual report generation labor by 80 percent, saving up to 60 percent in time spent by BI analysts and their supported decision-makers.
"85 percent of manual work has been eradicated now because of how rich this commentary is," said a Director with a global pharmaceuticals company.
Furthermore, intelligent automation removes any risk of human error in reporting and written analyses, increasing annual revenue up to 2 percent. NLG produces data-driven narratives that ensure reporting accuracy and improve operational efficiencies.
For fund managers and financial advisors, Forrester estimates that Arria NLG reduces the manual resources required for written commentary by as much as 85 percent.
How Automating Data Can Impact The Bottom Line
Why should you automate your data reporting? Because you can't afford not to. Automating how you gather and analyze data comes with a plethora of benefits.
Saves time

Provides transparent data to make business decisions

It can be used to communicate information to your team members and collaborate

Helps productivity

Allows businesses to scale

Aids in real-time decision making

Is cost-effective

Better data accuracy

Competitor analysis

Improved customer experience
The Data Reporting Landscape
Since I'm talking about data, let's look at some ACTUAL data about how successful businesses are implementing automated data.
Areas Of Business That You Can Save Time On With Automated Reporting
Manage multiple teams? That must get rough! Luckily, so many areas of your business can be automated so that you can focus on gaining a competitive edge in your industry.
Accounting: Gain an immediate bird's-eye-view on things like budget, ROI, expenses, etc. Once set up, reporting on all things finance can be automated and free of human error.
Customer service: You wouldn't have a business if it wasn't for your customers so it's smart to have deep insights into their behavior. Data points like Net Promoter Score is a great place to start.
Sales: Sales efforts are exponentially better when rooted in data. Automating sales data, particularly where leads are in the funnel, can free up time for your sales staff to add an extra layer of personalization to the leads they're working.
Marketing: Marketing fuels your brand and manual reporting is a full-time job if you don't have a marketing automation system and tool in place. The right tool will give you insights into things like cost per lead, conversions, ROI, etc.
Operations: Automating data will allow you to keep a pulse on everything happening within your business. Think of how nice it would be to have the ability to easily analyze things like employee salaries, signed documents, employee sentiment, and more.
Natural Language Generation Technology
For businesses who want to scale, your typical business intelligence platform doesn't cut it. While you may already be automating your reporting, there is often a lot of time still spent on translating that data in a way that employees and decision-makers can understand.
In response to the need for more actionable and reliable data, a new player is on the field. There are now business intelligence platforms that utilize natural language generation technology to immediately translate data into what is fueling innovation at your company.
Tools like Arria take structured data and translate it into continuous data-driven insights presented as natural language narratives that can be shared and understood across all lines of business within an organization..
10 Best Practices On Leveraging Data Insights
It's time to scale your company and become the conglomerate that you've always dreamed of and with data automation, your business has more potential than ever before. When it comes to leveraging data insights, there are 10 best practices to keep in mind.
Create different dashboards for each team to ensure relevancy

Identify your KPIs to gain an understanding if your business efforts are succeeding

Set benchmarks to identify areas of growth and areas of decline

Actually change your workflows if the data clues you into something not working

Utilize data for consumer insights

Humanize your data with natural language technology

Publish some of your company's data in thought leadership content

Make sure your data automation tool saves your business time AND money

Communicate your data insights to your entire team for transparency

Use data to improve your products or services
Conclusion: How To Get Started With Automated Data Reporting Today
When data and humanized efforts intersect, your business will be unstoppable! So what are the next steps?
First, identify areas of your business that would benefit from automated reporting. Second, meet with your teams and identify KPIs. Third, get a natural language generation technology tool. Fourth, train your team and implement the best practices outlined in this post.
I know data analysis and changing up your tech stack can be a little overwhelming but hopefully, with this post, I made it digestible and actionable.
Read the full text here on Bit Rebel