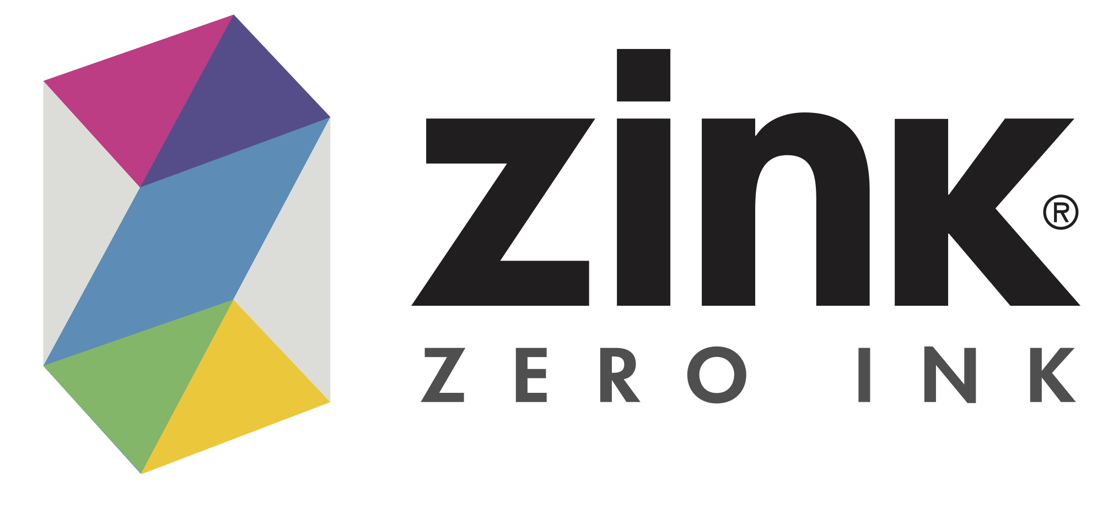 How Second-movers Can Identify When a Failing Business Venture Merits Investment?
For the aware and open-minded entrepreneur eyeing the purchase of distressed assets, it is critical to identify and understand the factors behind the target company's demise. Due diligence can solve the riddle as to why a company failed, and provide answers to questions such as:
- Did management make mistakes?
- Was the product faulty or not live up to its promise?
- Was the problem that was to be solved insignificant, or not really a problem at all?
- Merchandising, marketing and pricing? Was the product affordable and marketed to the right audience via the right medium?
- Did the company not have access to requisite capital or simply run out of money?
In ZINK's case, the company's technology was ahead of its time. Instagram's record-breaking user activity is a hallmark of today's selfie generation, which, coupled with enhancements in mobile phone cameras and wireless technology, are just two examples of why ZINK is thriving in 2018, despite previous struggles.
Second-mover advantage allows for data analysis that the pioneer, or first-mover couldnot.
Carpenter and Shankar in the previously referenced article, explained that, "When there are more objective standards by which to judge a product, late movers have a greater chance of success."
Enhancing one's business at the expense of another may seem unfair. But for the savvy business person, the ability to innovate and expedite growth for pennies on the dollar is a rare opportunity that even the most compassionate executives cannot pass up.
Chaim Pikarski is CEO of ZINK® Holdings, LLC, the inventor of ZINK Zero Ink® printing technology, and the manufacturer of the award-winning ZINK Paper®, the first fundamentally disruptive printing technology in nearly 30 years. ZINK®, which stands for Zero Ink®, is a full-color printing system that eliminates the need for ink cartridges or ribbons; all the color required for printing an image or text is embedded in the ZINK Paper® itself. Pikarski is also Co-Founder and CEO of C&A Global, an online retailer headquartered in Edison, New Jersey, with offices in London, China, and other locations around the world. As one of Amazon's largest retailers, the company offers one of the industry's most extensive and diverse inventories of products, ranging from innovative electronics, to intelligent housewares to fun gadgets. C+A Global is also the exclusive licensee for Polaroid instant digital cameras and action video cameras, IP home security cameras, and camera accessories.