How PR is the Gateway to Mainstream Media
Mainstream media is one of the main avenues B2B companies can use to reach their consumers. However, misconceptions or misgivings about a company, or a company whose services or products are not easily categorized - or are too complicated for the regular business consumer to understand, the access to mainstream media and its vast influence can be difficult to obtain.
Public relations and influencer communications lend a much-needed credibility to a brand because the information it provides is originating from a third party. It can help form the connections your company needs to receive the maximum mainstream attention and to have a high impact across broadcast, print and online media channels.
Influencer Communications is a 360-degree approach to connecting brands with their target audience, leveraging both traditional public relations and next-generation digital engagement and multichannel social advocacy.
Building Relationships through Content
Relationships fuel PR, and for companies to develop the necessary relationships with mainstream media and business consumers, the PR strategy requires the use of content that is compelling and relevant. The ultimate goal is to have that content shared across the various media and social media channels so that your company and its services or products are part of the media conversation.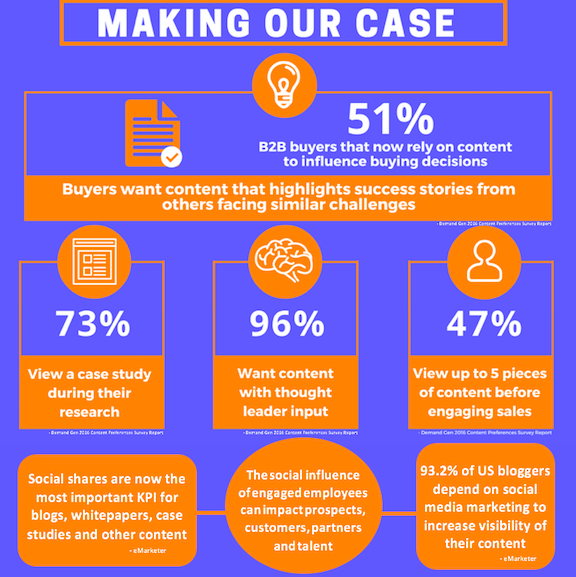 Establishing a Presence through Thought Leadership
According to a study conducted by Edelman and LinkedIn, 87 percent of business decisions makers believe that thought leadership increases the trust in a brand, while 89 percent believe that it enhances a brand's reputation. And the caliber of the thought leadership is an important factor in enhancing this trust. Companies that produce thought leadership content that is anything less than relevant, insightful and high quality risk a loss of respect for their brand.
Why is thought leadership so important?
Thought leadership is among the most effective means through which to build credibility. It affords your executive team the opportunity to showcase that they have their finger on the pulse of the marketplace. Think of it as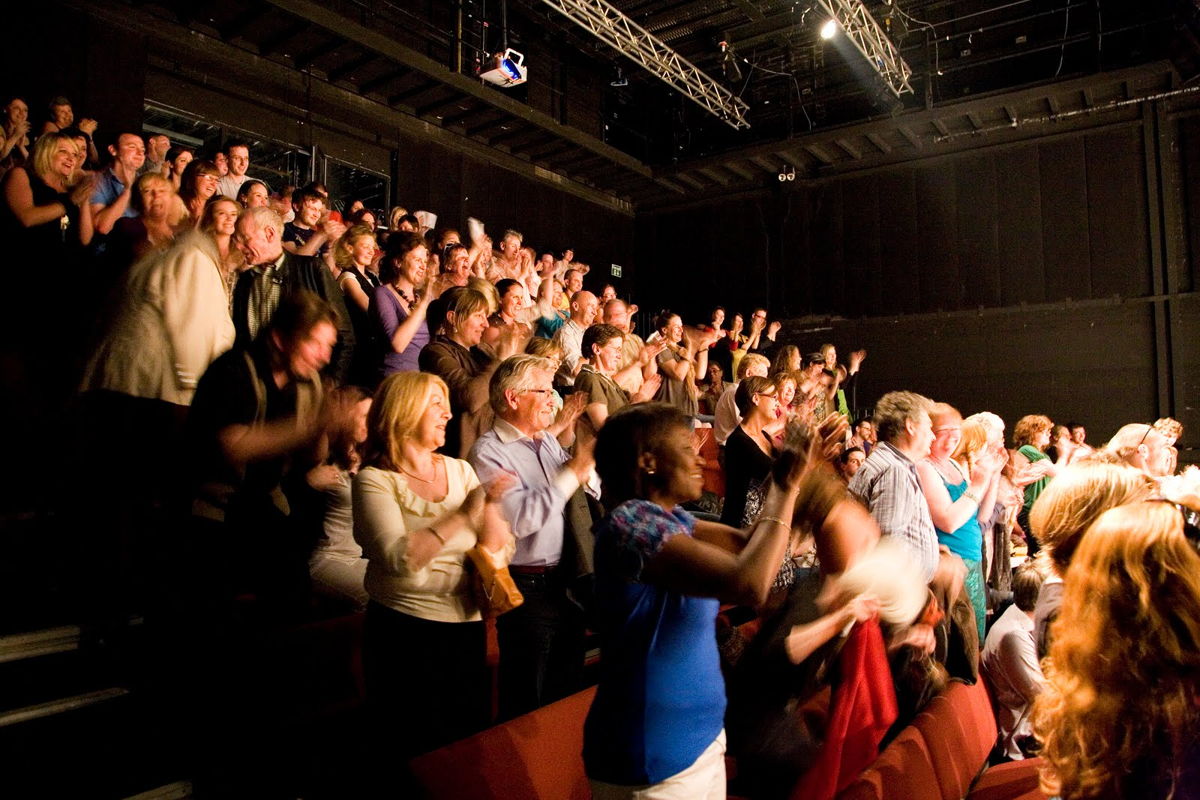 It can give an emotional element to the face of a company, something that is necessary to stimulate buyer engagement. It is a differentiator that can set your company apart from its competitors, providing a definite and tangible difference in the value that your company provides.
It will also generate interest that will spread across the various media channels as your company's thought leaders develop their reputation and are recognized for the actionable knowledge they provide the industry.
PR and Authenticity
With the prevalence of spin, business consumers can be wary of the information they receive through media channels. Authenticity in PR communications establishes value and trust and hinges on storytelling, specifically who is telling the story and how the story is being told. Companies have to portray themselves as the providers of solutions to problems their intended audience experiences and tell true, high impact stories based on the problems their services or products solve.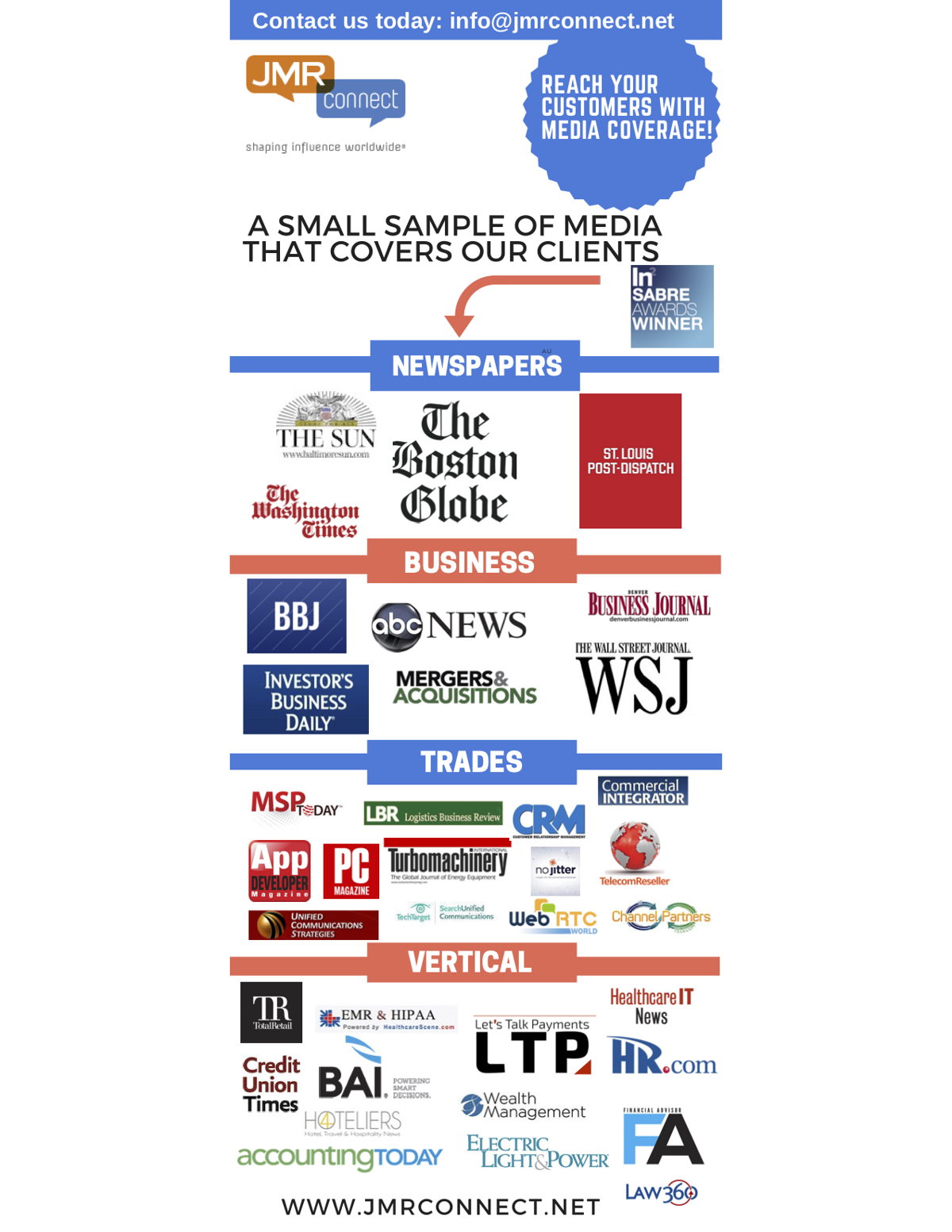 Why bother reaching an influencer if it won't impact the bottom line?
If your B2B company, or its services or products, are misunderstood in some way, mainstream media outlets, which can be gateways to the exposure needed to connect with prospects, can be difficult to access. PR and influencer communications are the mechanisms that can be used to not only prove the trustworthiness of your company, but to also get your company's brand message circulated across media channels.
Does your brand have a Shaping Influence® that sways opinions?
JMRConnect's trademarked process of Shaping Influence Worldwide® helps tell your story with focus, consistency and authenticity. To deliver desired outcomes, we approach engagements by thinking from the client's perspective. Each campaign brings a unique set of challenges and objectives, and delivering the right message to the right, targeted audience, at the right time determines an organization's success.