How Analyst Relations Can Make or Break Your Tech Company
With strong analyst relationships sales opportunities will naturally emerge.
80% of Fortune 2000 companies invest in analyst services. These are your customers and they're going to industry analysts for their expert opinions on brands, products, and services.
Industry analysts spend their days researching what your customers need and which competitors are capitalizing on those opportunities. Market research is essential to any company's success and taking advantage of third-party intelligence can make it much easier to recognize opportunities.
You probably have a few analysts in mind that are most recognizable to you—the ones that would really make your business stand out if you got a reference from them. But the reality is that there are dozens of industry analysts that you might not have considered. Each one will have unique insight into the buying behavior of your potential customers. There are both short- and long-term benefits to having this kind of intelligence.
Get your analyst relations rolling before Q4 reporting ends!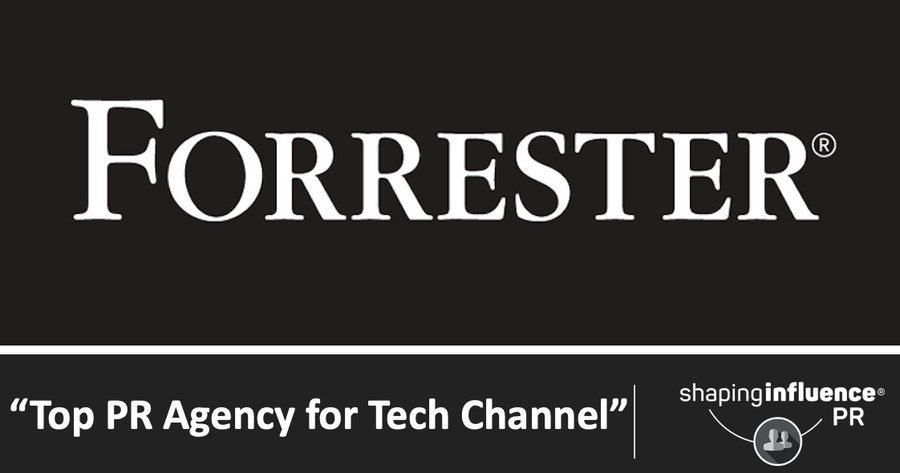 In the short-term, analyst intelligence can help you tailor sales pitches and content to the specific pain points of your customers. And in the long-term, these kinds of insights can put your product development plans on the right path, ensuring that you maintain competitive advantages.
Read how JMRConnect Analyst Relations campaigns have a shaping influence on your bottom line.
See why JMRConnect: Shaping Influence® PR is the preferred partner for tech companies worldwide