Don't Let Compliance Stand in the Way of Client Engagement
- by Mostafa Razzak ​
While so many industries trend toward digital customer experiences that hinge on personalization, messaging-based interaction, and social media activity, heavily regulated industries are left with more questions than answers. As consumer expectations come to expect more innovative experiences, wealth managers, large banks, and financial planners have to consider how new channels and tactics will impact compliance.
This problem is becoming increasingly clear in the wake of recent FINRA findings. In a 2019 report on FINRA Examination Findings and Observations, the regulatory organization explains that even when broker-dealers prohibit the use of texting, messaging, and social media apps like WhatsApp, Facebook, and Slack, the institutions still fail to maintain compliance. Rather than cutting ties with emerging apps and channels that could boost client engagement in an effort to maintain compliance, we need to strike a balance between the two.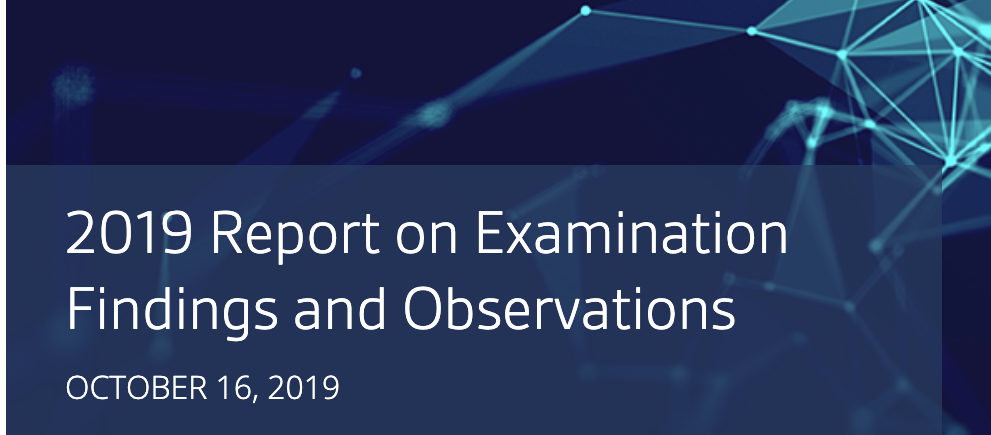 And that means finding ways to control messaging between advisers and clients more effectively.
How Compliance Impacts Social Media Marketing for Financial Brands
Back in 2017, Deutsche Bank set a tone for the financial services industry when it comes to text message and chat apps. They banned all messaging apps on company/work-related phones because "unlike emails, text messages can't be archived by the bank and so, while it will cause changes in the way employees work, the company must deactivate these apps in order to remain compliant with regulatory and legal requirements."
Any requirements for your website extend to social media marketing and chat compliance. A few of the most important regulations include:
It might seem like the easiest way to maintain compliance is to simplify your marketing channels—rely on your website and traditional email instead of social media and messaging. But if you can't meet consumer expectations, you risk clients leaving for competitors with more innovative experiences.
Employee Advocacy: Building Trust Without Sacrificing Compliance
Why is it so important to embrace social media apps and emerging messaging channels? It's all about trust. These apps are where your clients are spending the most time. If you can't meet them where they are, it's difficult to foster the kind of relationship where trust builds over time.
In a Vanguard report, one fiduciary investment advisor says that "the pressure is on for advisors to show their value outside of traditional portfolio management. The superior experience clients are willing to pay for is a personal relationship with an advisor who not only understands their goals but is managing their portfolio in accordance with those goals."
This sentiment extends from top-funnel marketing messages all the way through to one-to-one client conversations. If you can't support that trusted relationship, clients will find a provider that can.
The problems that many financial brands have with chat apps and social media come down to a monitoring problem. These channels support high-volume, real-time interaction with clients that often go unseen by any kind of quality or compliance officers. That has to change if you want to maximize client engagement without sacrificing compliance—and an employee advocacy program could be the key.
Your main advantage when using an employee advocacy platform to drive a social media and messaging strategy is the ability to have a quality control officer review posts before they're issued. That way, you maintain compliance while also spreading messages beyond the scope of your own brand's social following.
Don't let compliance stand in the way of innovative experiences that boost client engagement.
Check out this case study to find out more about implementing an employee advocacy program that will balance both demands.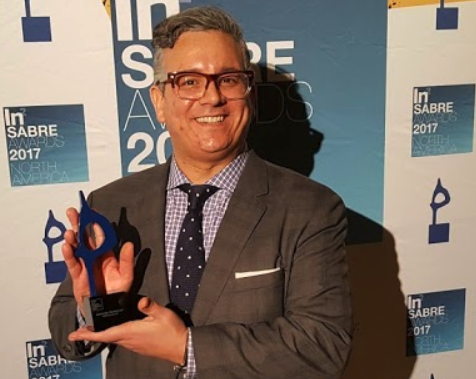 Mostafa Razzak is CEO of JMRConnect, an award-winning, influencer communications, digital and public relations agency. Visit us at www.jmrconnect.net to learn more about engaging your current and potential clientele.
Shaping Influence Worldwide® is a registered trademark.