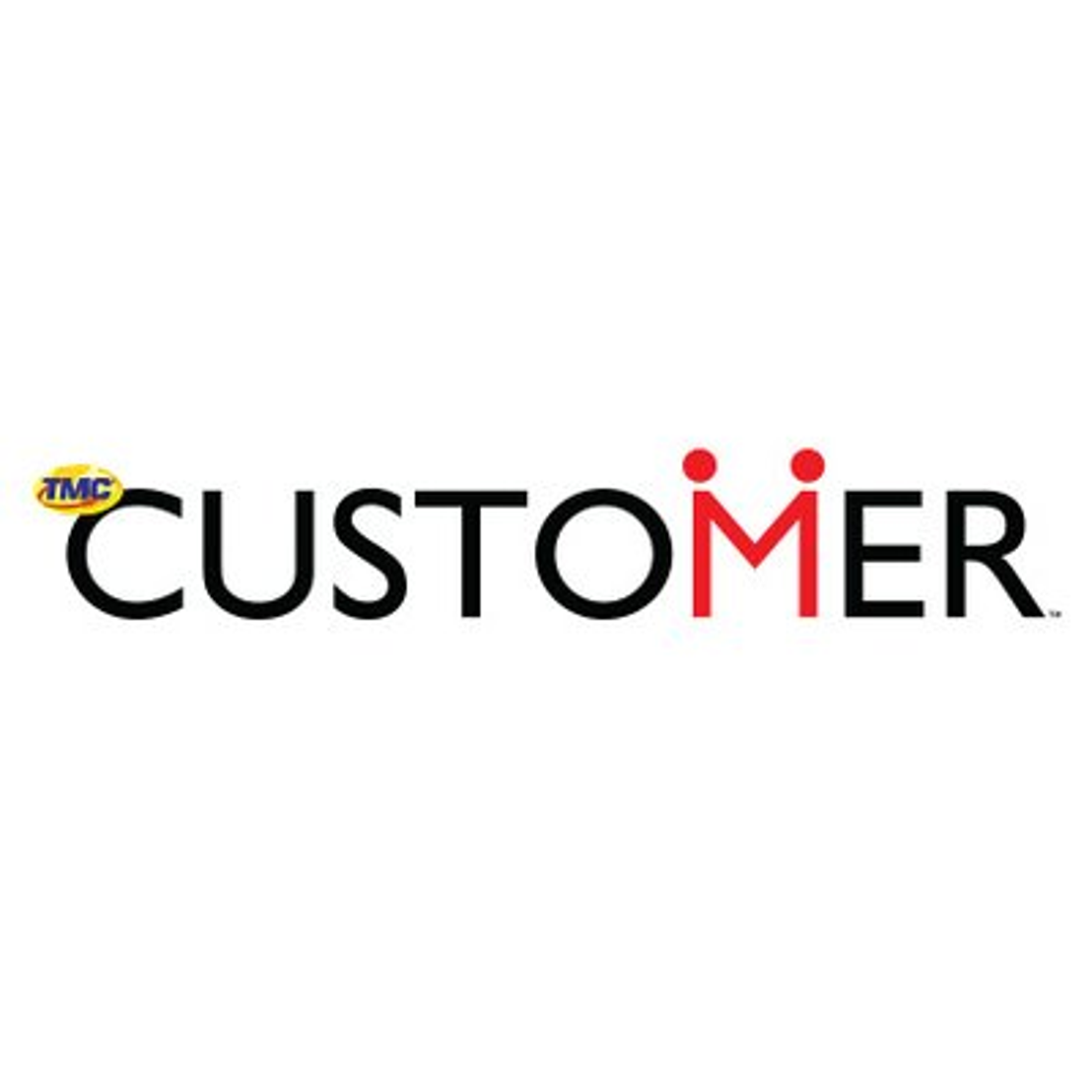 Contact Center Update: Catching Up With Noble Systems, Part 1
CUSTOMER MAGAZINE Q&A with Lee Allum
It's been a while since I spoke with Noble Systems, so I thought it a good time to revisit the company to see what it's been doing, particularly with respect to the evolution we've seen in the contact center space over the past several years. The truth is, a lot has gone on. Along with the rest of the communications space, cloud has emerged as a very viable alternative to traditional on-premises contact center deployments. Voice has given way to alternative channels, all of which have to be accommodated by contact centers in an omnichannel world driven by mobile devices, apps, and social media. And, we've seen some very significant consolidation in the contact center space – much like the general communications market.
I was able to catch up with Lee Allum, vice president of marketing at Noble Systems and, in this first installation of our conversation, asked him some pretty fundamental questions about Noble Systems and its product portfolio in a very competitive market.
Give a brief overview of what Noble Systems does
For businesses that need their contact centers to provide customers with an exceptional experience on each interaction, Noble Systems is a partner with comprehensive omnichannel contact center, workforce engagement management and business intelligence solutions, and 30 years' expertise to help organizations achieve desired outcomes efficiently and in the shortest amount of time.
Noble Systems prevents attrition in contact centers with award-winning employee engagement strategies that incentivize and motivate agents, as well as increase loyalty. Also, with real-time visibility, analytics and forecasting tools, managers can ensure the quality of interactions and have the insight with which to optimize schedules for cost-efficient operations.
Built with both the user and customer in-mind, Noble Systems' technology not only cuts down the time needed for onboarding and training, but also ensures agents are empowered with the tools to solve more complex problems with relative ease. As many consumers prefer agent-less interactions, we also tailor self-service options with intuitive navigation that allows customers to find what they need without being subjected to an annoying maze of repetitive prompts.
For businesses and organizations in highly-regulated industries, Noble Systems ensures contact centers adhere to compliance by setting rules for managing standards, and with tools for real-time tracking every interaction that can be documented.
There has been a significant trend towards omnichannel contact centers. How are you helping your customers with this evolution?
With our omnichannel contact center solutions, a business's customers contact them at any time on any channel and receive a friction-less experience in which their issues are resolved quickly and painlessly. The reduced time-to-resolution increases both contact center performance and customer satisfaction.
Unlike other companies, we provide complete solutions that eliminate the need for costly add-ons. We emphasize value, employee tenure and innovation while leading the way in pioneering solutions in the contact center market including innovations in omnichannel communications, gamification, compliance, and more.
How big is your customer base?
Today, more than 2,000 businesses worldwide leverage solutions from our comprehensive portfolio, which is categorized into three core pillars: Noble Contact Center, inbound, outbound and blended omnichannel contact management that automates processes and optimizes each step of the customer journey; Noble Workforce Engagement Management, gamification employee engagement, resource scheduling and quality management tools that provide total visibility and forecasting tools to ensure a loyal, knowledgeable and optimized workforce; and Noble IQ Business Analytics, services that provides real-time analytics, advanced campaign management and artificial intelligence (AI) to collect and analyze data, and create strategies that improve performance.
Who is Noble Systems' ideal customer?
The enterprise that values customer experience and wants to retain talented employees is our ideal customer. We work with organizations and institutions across the globe that operate in industries including: financial services, media and entertainment, retail, online, education, utilities, travel, supply chain and logistics, and healthcare.
What differentiates Noble's solutions from competitors' products?
Unlike other companies that offer distilled contact center products as add-ons, Noble Systems is an industry purist that has developed its solutions in-house for the past 30 years. Our platform agnostic offerings are built from a single code base, which ensures a consistent, unified experience for any deployment model: on-premises, our cloud, your cloud, or hybrid environments. This flexibility empowers companies to be agile; Noble customers can adapt to change without hindering performance.
The inherent resilience of our technology and superior professional services combine to deliver tailored contact center environments that increase performance and customer satisfaction while reducing operating expenses and support costs. In addition, our solutions can be leveraged with other existing technology to integrate on top of, alongside, or replace legacy infrastructure; unify the back office into call center workflow; and offer interoperability with leading telephony, CRM and other widely-used platforms.
How do you handle individual customers' unique needs
What truly separates the effectiveness of Noble Systems from competitors is the initial planning and discovery process that precedes any deployment. Discovery and assessment require an end-to-end examination to gain a clear understanding of every user and use-case.
Noble Systems' personnel have years of experience managing contact centers, which is reflected in the depth and thoroughness of discovery process. Simply put – our process is based on years of "in-the-trenches" experience that only true contact center professionals would know – and is what enables us to design solutions based on a customer's specific needs.
By taking the time to truly understand specific pain points and intended outcomes, Noble Systems is able to identify areas of improvement, present a deployment roadmap for both present and future services, and create contact center solutions that are compliant with industry mandates and tailored to solve specific problems.
What solutions are you best known for?
Noble Systems is best known for omnichannel customer interaction and workforce engagement management solutions, such as Noble CC and Noble Gamification.
Our contact management software provides complete reporting, monitoring, and supervision control that helps you view real-time activities, analyze results, and manage your operations more effectively. Noble's agent desktop makes it easy for agents to access tools and workflows for omnichannel contact handling, increasing efficiency and productivity by providing a unified agent desktop, automated processes and multi-session agent assignments. For managers, intuitive tools for developing and customizing inbound/outbound omnichannel contact strategies give users complete control of contact center activities.
(Stay tuned for part 2 of my conversation with Lee.)