CAPTURE THOSE FIRST DAY MEMORIES
From visually narrating the first day of school on Instagram, to the classroom, prom and graduations, compact mobile photo printers like the Kodak Smile, Polaroid ZIP, Canon Ivy and Polaroid Mint are enjoying incredible popularity among students, faculty and parents for their ability to transform digital selfies into a lasting, physical memory.
With nothing more than a solid Bluetooth connection, these pocketsize mobile printers use ZINK Zero Ink's inkless printing tech and paper to allow you to instant-print directly your smartphone. All the colors required for high-quality, photographic printing are embedded in the ZINK paper. ZINK photo paper is waterproof, and tear- and smudge resistant, and adhesive-backed, so teachers won't have to worry about fingerprints and smudges damaging prints.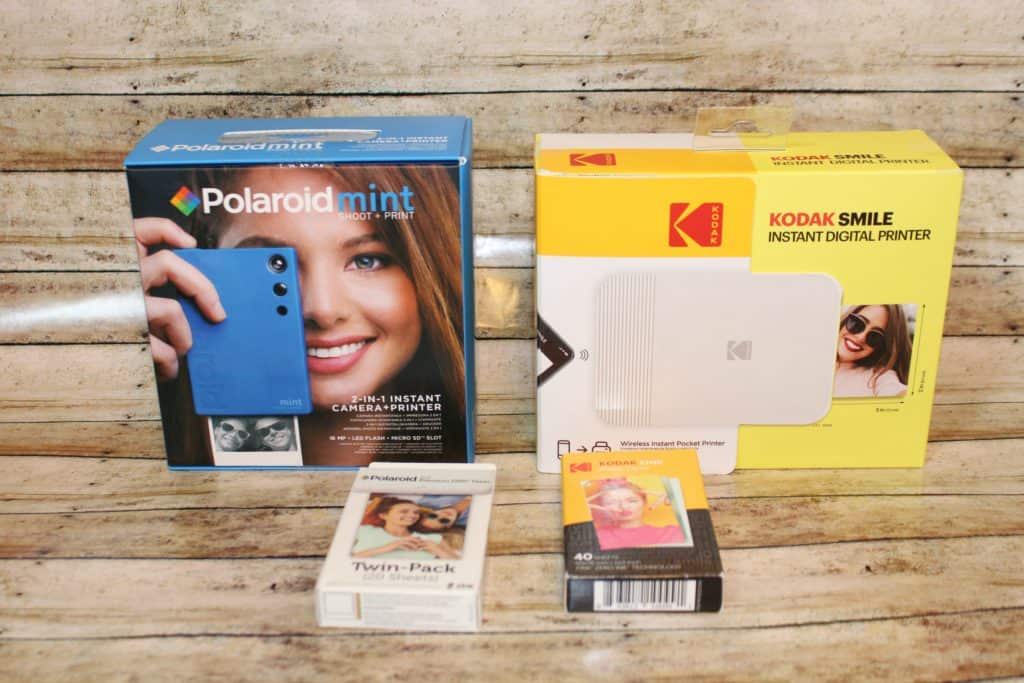 For teachers, inkless printing means no messy toner or ink cartridges when used for scrapbooking, arts and crafts, label printing and many other everyday activities. AND, since most of us already carry a high-end camera everywhere you go in the form of our smartphone, these devices combine the flexibility and fun of using filters and image editing on your phone with the delight of having a printed copy of your photo – without having to purchase (or carry) another device.
As so much of our lives goes digital, it makes sense that mobile instant-photo printers and 2-in-1 instant-print cameras have become the premier mobile accessory. Consumers today, more than at any time in recent history, crave the ability to click and print images wherever and whenever they choose.
Check out Heidi's full guide here: