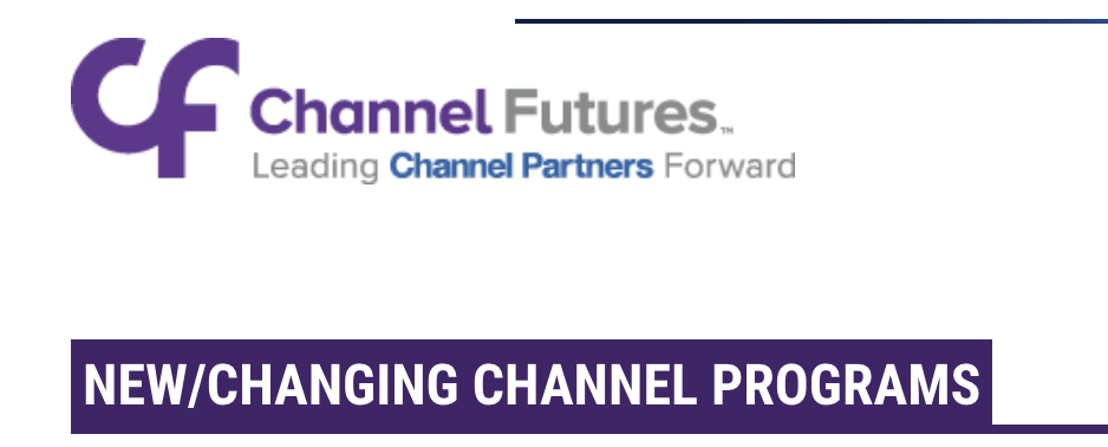 Advantage Communications, Pushing Agent-MSP Convergence, Lands Extreme Networks Partnership
Advantage will provide white-labeled telecom life cycle management to elite Extreme Networks customers at no cost.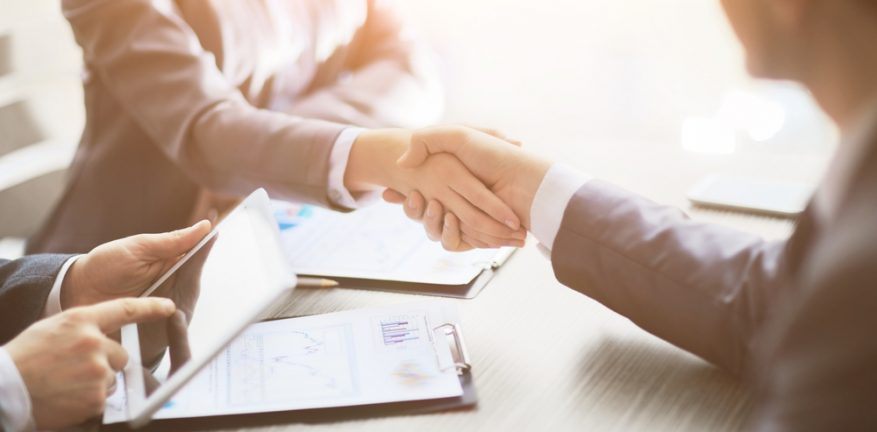 Advantage Communications Group, the agency that has evolved into an MSP through a decade-long investment, is now handling telecom services for Extreme Networks through new agreement.
The recently announced partnership gives Extreme Premier Services customers free access to the services Advantage provides around expense, inventory and life cycle management. They can access Advantage's Command Center customer portal, available within Extreme's platform, to view network performance insights, inventory and billing data, and automated invoicing and general ledger activities.
The partnership, which marks Advantage's first with a major equipment vendor, expands Advantage's base of global enterprises for whom it sources and manages network technology.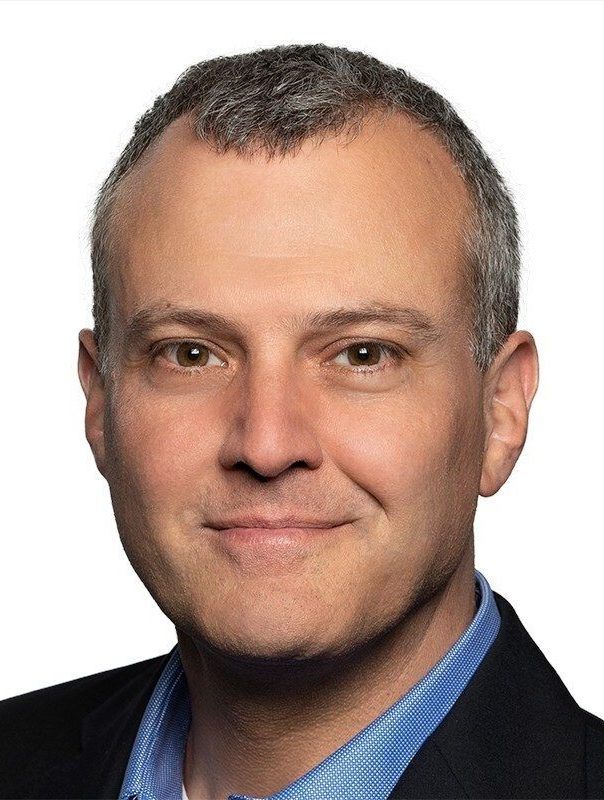 Advantage's David Gardner
"They're offering our services through us to all those customers to do what we do best, which is to optimize those networks," Advantage president and CEO David Gardner told Channel Futures.
Extreme SD-WAN
From Extreme's perspective, the partnership bolsters the vendor's goal of delivering a managed global SD-WAN service. Extreme in 2021 bought Infovista's SD-WAN division, Ipanema. Last month Extreme launched its ExtremeCloud SD-WAN platform.
However, Gardner said Extreme needed to solve the challenge of how to manage the SD-WAN network transport underlay.
"One of the exciting things about SD-WAN is that it gives you the ability to sort of pick and choose your connectivity from the best of the best. You're free from having to choose one global or a couple of regional providers. You can now have best-in-class connectivity and best-in-class pricing. That's an incredible asset and one of the great reasons to move to SD-WAN. It's also a liability. It's something you've got to manage," Gardner said. "So if you're a mid[size] or large enterprise [with] hundreds or thousands of locations globally, you've got an incredible amount of potential operational efficiency, and of course, cost savings. But you need to figure that out."
SD-WAN Adoption
Dell'Oro Group noted earlier this year that SD-WAN revenue grew 35% in 2021. That came after COVID-19 created "pent-up demand" for the technology.
But Gardner said many customers hold off on deploying SD-WAN because of the challenge of both procuring and optimizing the underlay. He said the white-labeled Advantage platform will alleviate those barriers.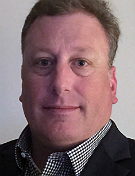 Extreme Networks' Rob Rosa
Take it from Rob Rosa, senior vice president of global service sales at Extreme Networks.
"Extreme is focused on enabling customers to harness the benefits of advanced SD-WAN and cloud networking while reducing the cost and complexity of managing deployments, multi-site environments, endpoints and service provider relationships in-house," Rosa said. "By joining forces with Advantage, we can provide customers access to a team of experts who can identify cost-saving opportunities and provide onsite expertise, helping remove financial and personnel barriers for organizations that need to upgrade and modernize their networks without the requirement of additional resources or budget."
Advantage had not previously sold the Ipanema SD-WAN offering. However, Gardner said the Extreme leadership team quickly understood the value Advantage could provide.
"They've got a vision and an understanding of where they're going and they very, very quickly understood how how we can be a great partner to help enable their growth," he said.
The Advantage Model
Leadership at New York-based Advantage Communications Group say they have been envisioning a new type of technology advisory company since the company's inception in 2001. Gardner and co-founder Steve Rome were both outsiders to the channel. Gardner had recently earned his MBA, and Rome had been working in the insurance industry. But they knew that the agent channel, which primarily draws revenue through commissions from technology suppliers, offered a rich recurring revenue stream. Historically, agents have made a living by offering free technology sourcing services to business, brokering network connectivity, hosted voice, and in recent years, evolving into other technologies.
Although Gardner jokes that neither he nor Rome could have identified a POTS line at the time, he said they envisioned the agent channel evolving. Might an ethical Marsh McLennan-type company, which provided a deep portfolio of …