Advantage Communications Group redefining an approach to offering services in changed market landscape
Video Podcast with CEO David Gardner
"Telecom MSP" is how David Gardner, CEO of Advantage Communications Group, describes his company. It's intent-driven branding for sure – this unique description is part of a larger strategy to redefine a major space—and gap– in the telecom market. In this podcast, David offers us an inside look at Advantage Communications Group's unique model as the first "end-to-end" MSP, evolved from the agent model with virtually no out of pocket costs to their clients.
Through hundreds of global service provider partnerships, a deep bench of technology practitioners and groundbreaking software, Advantage is truly a one-stop-shop offering technology lifecycle optimization f of network and telecom infrastructure, as well as voice, data, cloud, video and mobility solutions.
In addition to simplifying the sourcing process, Advantage also manages implementations, reduces costs, and transforms technology chaos into well-orchestrated, seamless environments. A client portal provides complete visibility into usage analytics, inventory, billing, and expenses by location, enabling actionable insights.
Check out this podcast in which David and Editor Doug Green discuss the new status quo and how current models of IT management leave too many gaps to be effective, and how an overhaul was just what enterprises needed to address the elusive cost-and labor- savings.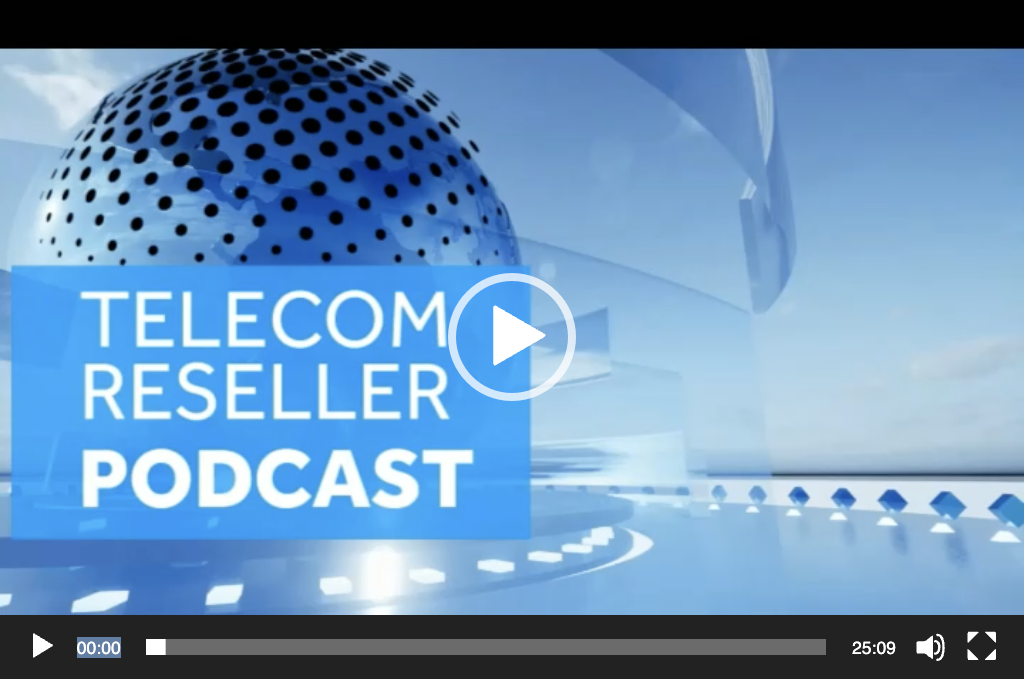 Visit Advantage Communications Group